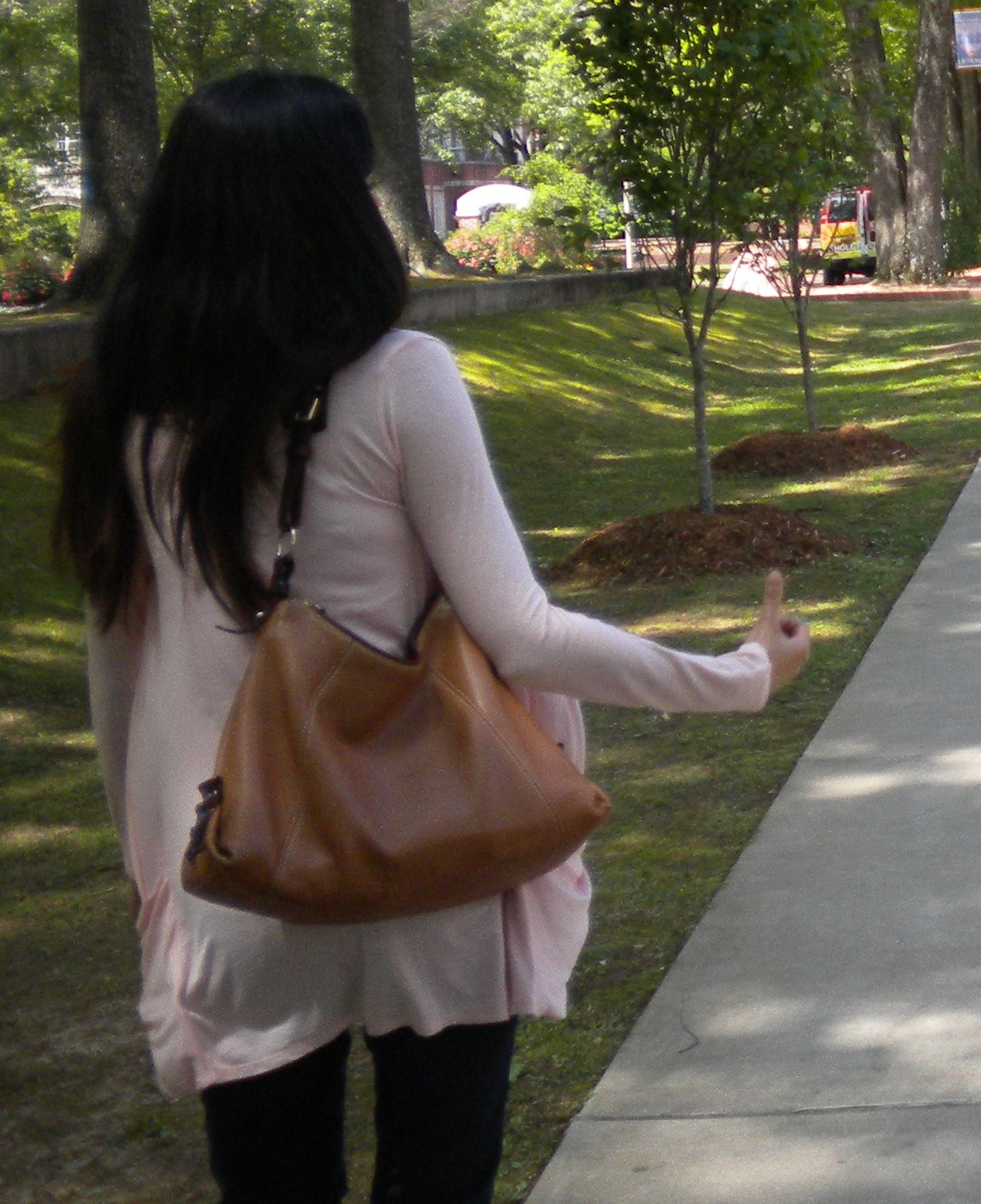 Summer is gone, the kids are back in school, and the holidays are right around the corner. It can take a couple of weeks to get back on schedule as you work out the details of after-school activities, but by now things are probably settling down.
According to the calendar, summer is over, and your mind is bound to be on fall, but there's still plenty of good weather.
It's time to jump start your workout routine if you let it slide over the summer — or to change it up if you relied on the air conditioned gym or on swimming. Maybe you've never been much for exercise but this is the year that changes.
Walking is a great way to get outside and get moving . Try this 45 minute routine and tips to get the most out of your walk.
45 Minute Walking Workout
| | | |
| --- | --- | --- |
| Minutes | Activity | Effort Level |
| 0-5 | Warm-up | 4 |
| 5-15 | Moderate Walk | 5 |
| 15-17 | Brisk Walk | 6-8 |
| 17-27 | Moderate Walk | 5 |
| 27-29 | Brisk Walk | 6-8 |
| 29-39 | Moderate Walk | 5 |
| 39-45 | Cool-down | 4 |
Tips
Be sure to breathe and engage your core muscles by tightening your abs to exhale
Lean slightly forward from the hips—not only does this engage your core but propels you forward and decreases the risk of injury
Bend your elbows and pump them quickly to get your feet moving faster during brisk walk minutes
Don't elongate steps to go faster but instead increase the number of steps you take—long strides hurt joints and don't make you work as hard
As you get better at this routine and it becomes easier, increase the amount of time you spend brisk walking and decrease the amount of time you spend at a moderate walk until you've eliminated the moderate walk times completely. Make a goal of walking at 4mph for 35 minutes straight with a 5 minute warm-up and cool-down.
After this becomes easier, you can start jogging and use this same routine but with brisk walking instead of moderate walking and jogging in the place of brisk walking. It's a great way to start a running program without injuring yourself by starting out too quickly.